Charming small towns abound in West Virginia. Here are twelve incredible West Virginia small towns to visit that are worth your attention this year, one for each calendar month. Have you visited them all?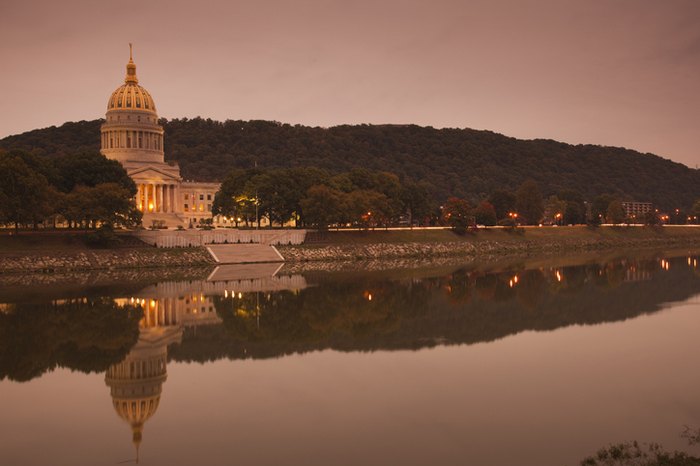 How many of these twelve small towns to visit in West Virginia have you already explored? Which is your favorite? What other spots are on your bucket list to visit this year? And once you've tackled these twelve towns, try these twelve scenic trails.
Address: West Virginia State Museum, 1900 Kanawha Blvd E #435, Charleston, WV 25305, USA
Address: Snowshoe Mountain Resort, 10 Snowshoe Dr, Snowshoe, WV 26209, USA
Address: Harpers Ferry National Historical Park, 171 Shoreline Dr, Harpers Ferry, WV 25425, USA
Address: Point Pleasant, WV, USA
Address: Bluefield, WV 24701, USA
Address: Bramwell, WV, USA
Address: Hawks Nest State Park, 49 Hawks Nest Rd, Ansted, WV 25812, USA
Address: Cass, WV 24927, USA
Address: Pineville, WV 24874, USA
Address: Buckhannon – Upshur High School, 270 Bu Dr, Buckhannon, WV 26201, USA
Address: Nitro, WV, USA
Address: Williamson, WV 25661, USA
OnlyInYourState may earn compensation through affiliate links in this article.